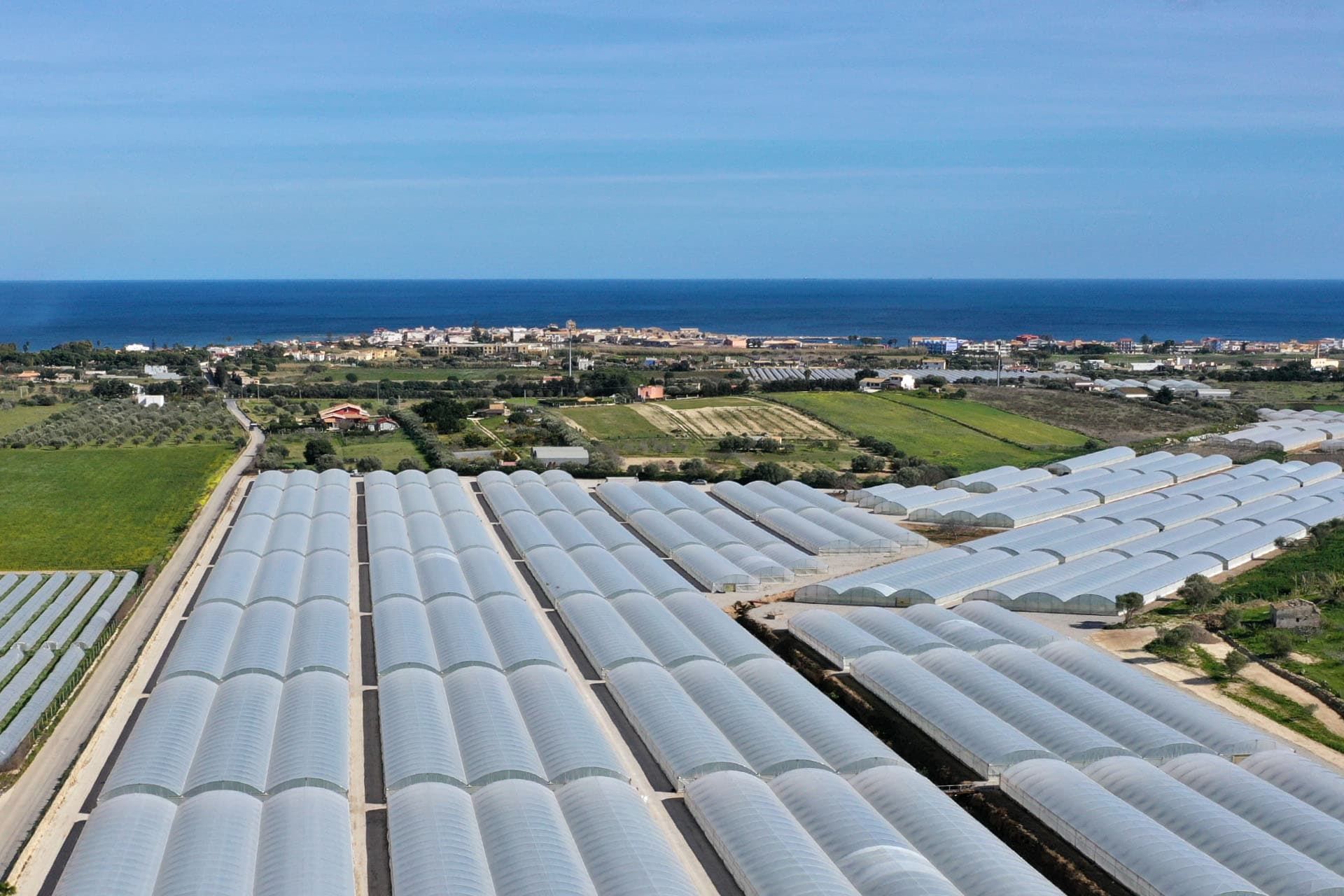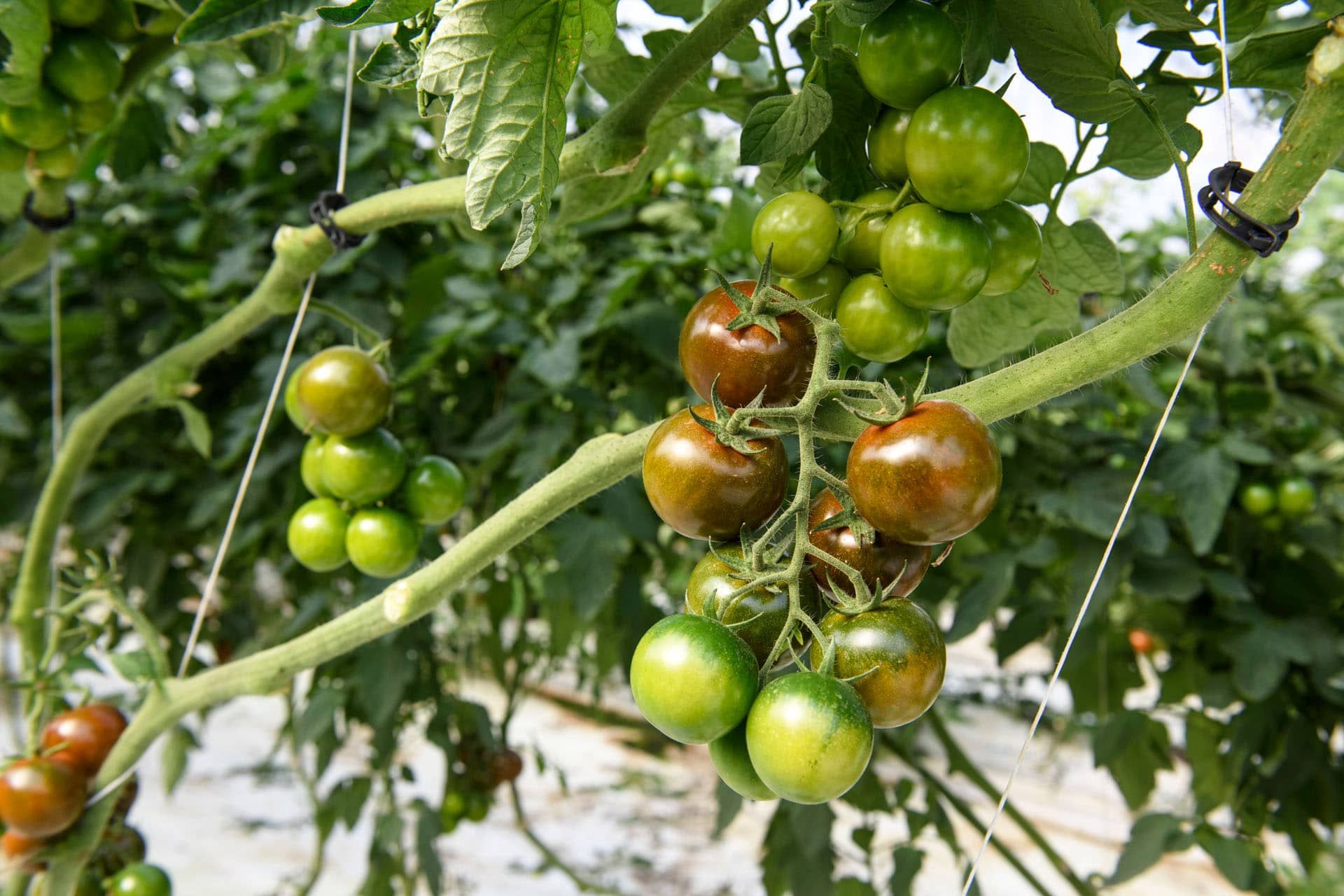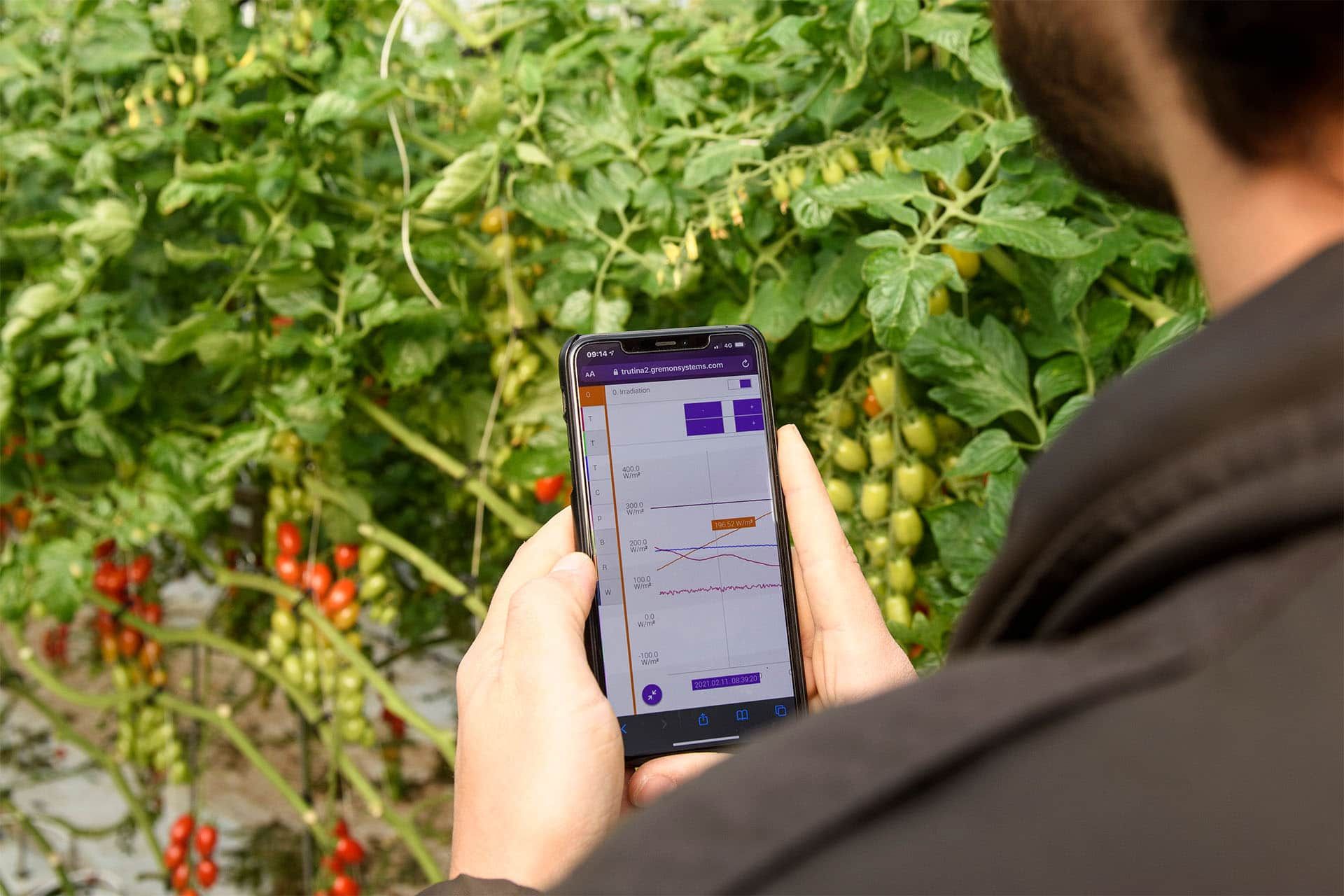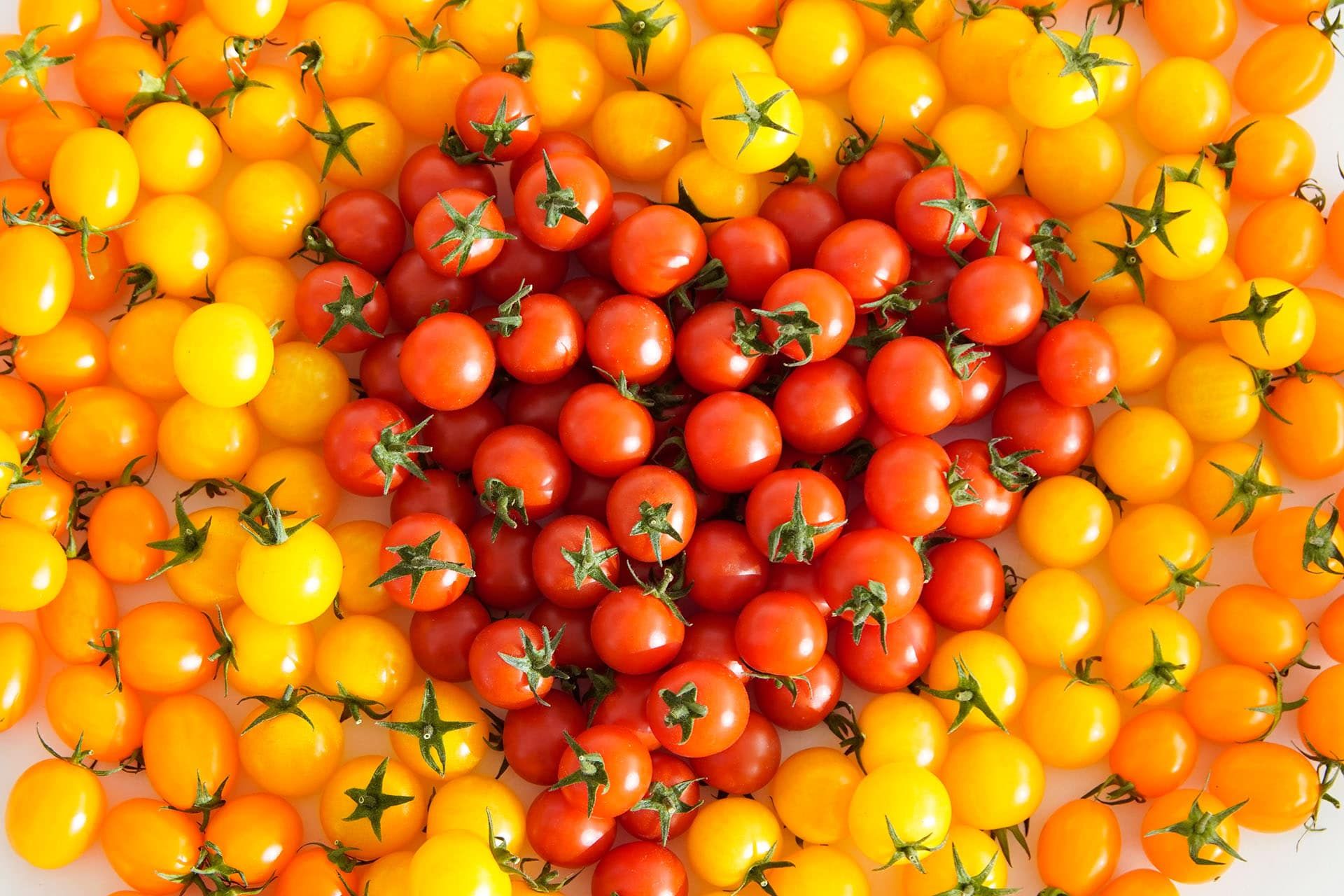 Coltivazione pomodoro e ortaggi
Moncada OP: all
Healthy

all

Sicily
Sustainable plantations- Nickel free* and Organic products- Hydroponics 4.0 agriculture- Eco-friendly and customized packaging - PGI cherry tomatoes of Pachino- Controlled supply chain - Transport and logistics
* DT 01/20 food farming product which contains quantities of nickel below the measurable limit (
iLcamone quello vero

A peculiar Italian tomato
We are one of the only four farms authorized to produce the authentic iLCamone. Since 2017 we have preserved the very high quality standards imposed for this tomato variety
Nickel free
Nickel free*
and organic
We also produce nickel free products and most of our fields are cultivated according to an organic regime. Thanks to innovative agricultural techniques and targeted controls, we obtain certified products
* DT 01/20 food farming product which contains quantities of nickel below the measurable limit (
Linea premium Fruttoghiotto
Fruttoghiotto premium line
Some of our tomatoes receive special care: being equal in safety, salubrity and nutrient quality, we obtain products with a more intense flavor. For the happiness of demanding chefs and consumers
Ciliegino di Pachino IGP
We are part of the Consortium for the Protection of the PGI tomato of Pachino which protects the authenticity of the product from counterfeiting attempts. Our fields guarantee to our cherry and datterino tomatoes superior organoleptic qualities
From our fields to your table: Moncada tomatoes are produced with patience, harvested with love, selected with care, packaged according to your demand and delivered wherever you want. In total compliance and respect to the environment and the health of our consumers
Why are they so good? Because we produce them according to a unique and special recipe: Mediterranean climate; rich, clayish and calcareous soil; our know-how has been developed in  over 60 years of farming history. The result? Genuineness, freshness, safety and health. In every shape and color: from the beefsteak tomato to the orange datterino tomato, from the yellow cherry tomato to the authentic  iLcamone.
Zucchinis and eggplants thrive in our sustainable greenhouses. They do not need treatments or temperature control: our temperate climate guarantees them the heat and the light they need to grow well, protected from any type of contamination. Flavor, nature and safety are served.
Some of our tomatoes receive special care: with the same healthiness and quality of nutrients, we obtain products with a more intense flavor and superior organoleptic characteristics. For the happiness of very demanding chefs and consumers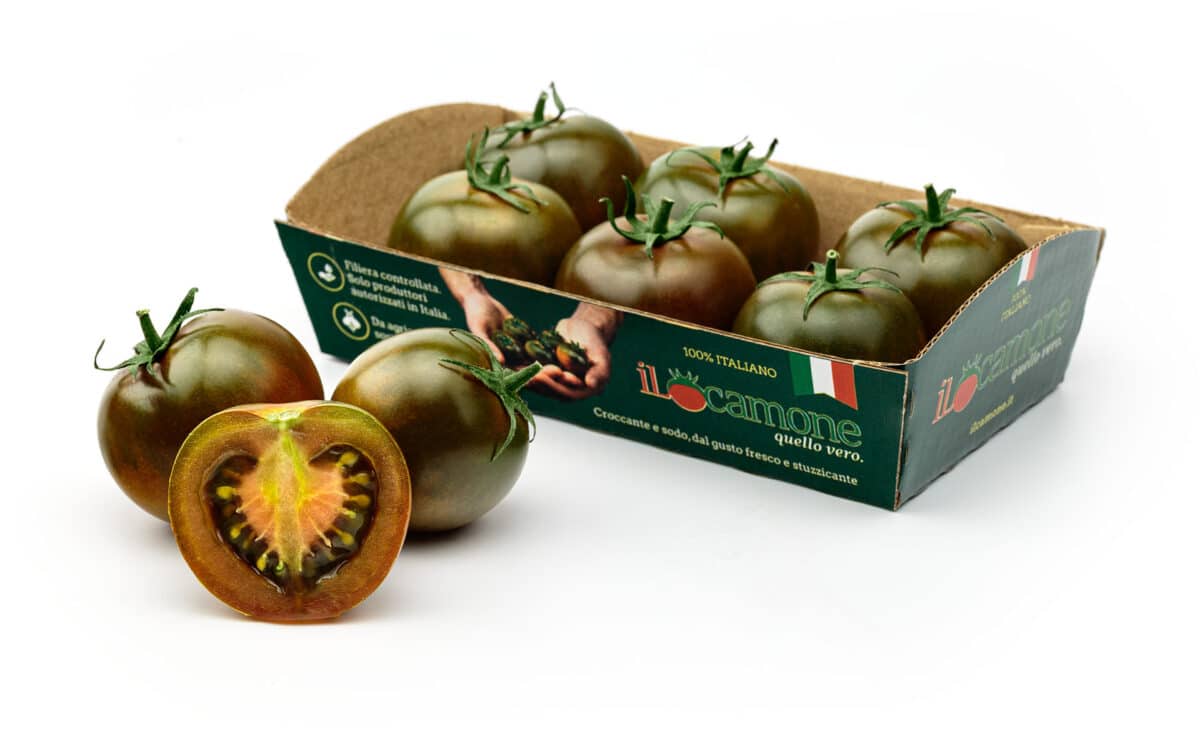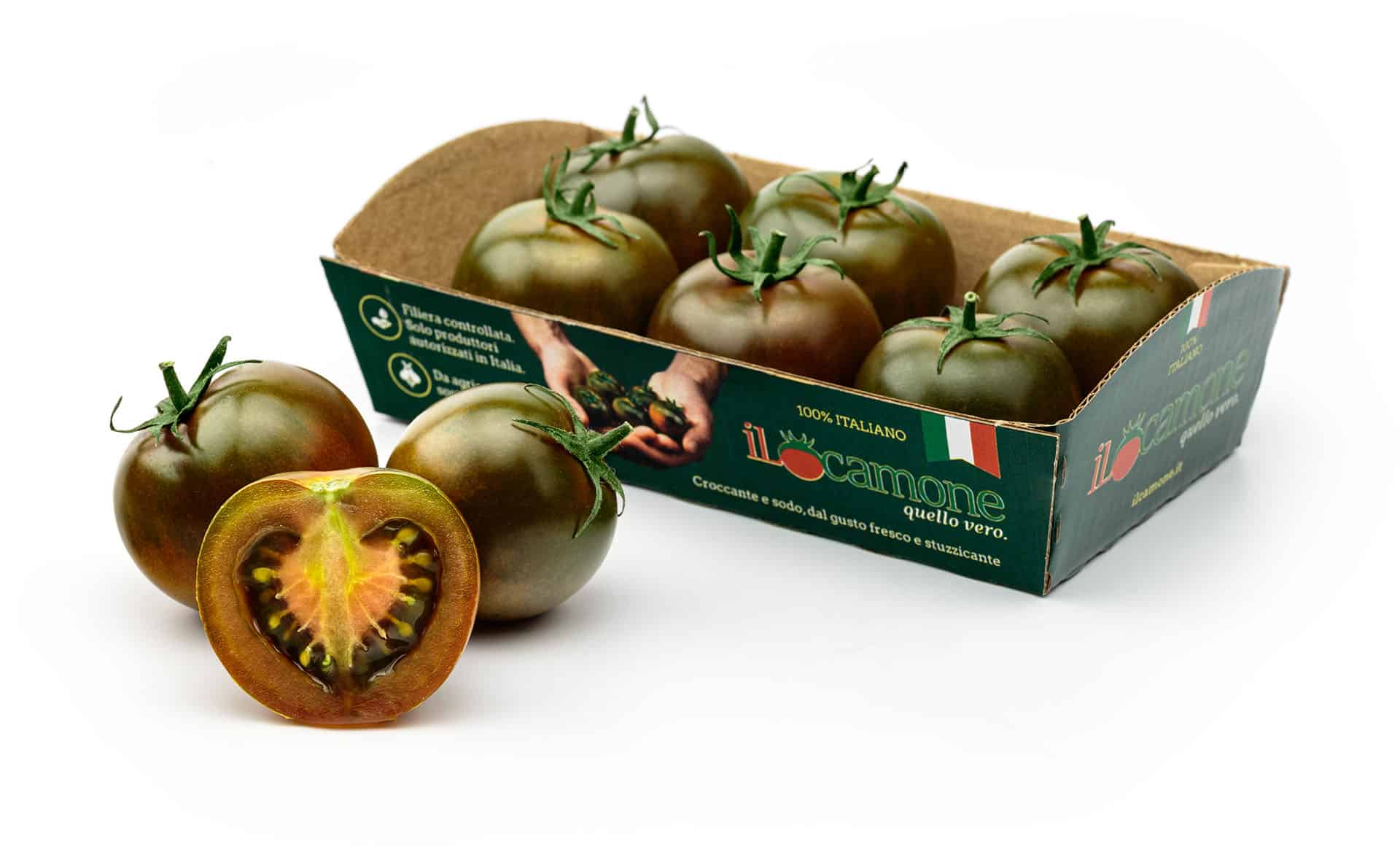 iLcamone, quello vero (the authentic), is a precious tomato and we are one of the only four companies in Italy authorized to produce it.
Its production is limited only to the saline fields of Sicily and Sardinia.
We do not settle for bringing fresh and savory vegetables to your table. First of all, we want to guarantee safe products for our customers. This is why our company follows the procedural guidelines about farming and production. Our vegetables boast certifications that guarantee your health but also the health of the land and of the people who work it
* DT 01/20 food farming product which contains quantities of nickel below the measurable limit (<0,01mg/kg) cert. n.ag/prd/21/135
Our best vegetables reach your table in convenient preserves as well:
Tomato sauce and pureed tomato prepared in accordance with traditions, as our grandparents did
Aperidry line with dried tomatoes that add creativity to your recipes as well as to create special happy hour dishes
Bruschetta line for original gourmet moments
Horeca line to tickle the imagination of chefs