For the Sicilian horticultural and large-scale distribution, zucchinis and eggplants represent a token of excellence. We cultivate them with innovative agronomic techniques that guarantee salubrity and flavor.
They grow in our fields, in the south-east of Sicily, in protected crops near the sea, where the peculiar ecoclimatic conditions guarantee quality and uniqueness of flavor.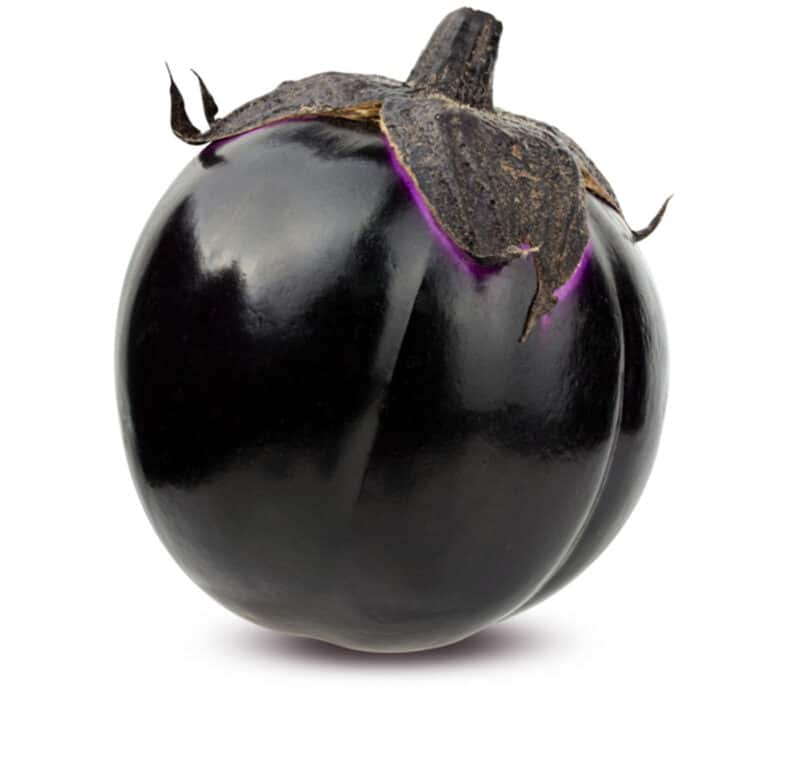 Round eggplant is considered a queen in cooking. The eggplant, born and raised in Sicily, also brings the flavor of the sun to the table.
Features
Dark and glossy color
Very few seeds
Compact pulp
Delicate and full taste
Very rich in potassium
How it can be served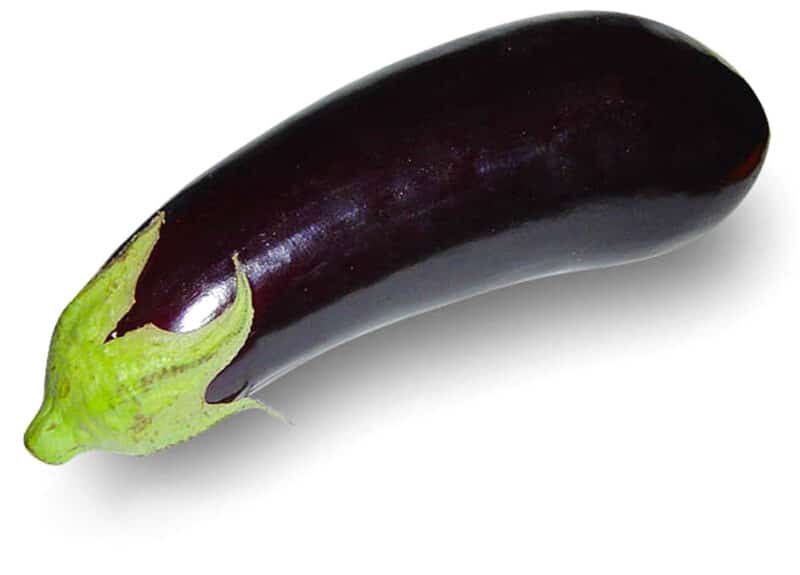 Long eggplant is the finest variety on the market, it is also the most original one at the table.
Features
Typical elongated and thin shape
Solid and full pulp
Intense flavor
How it can be served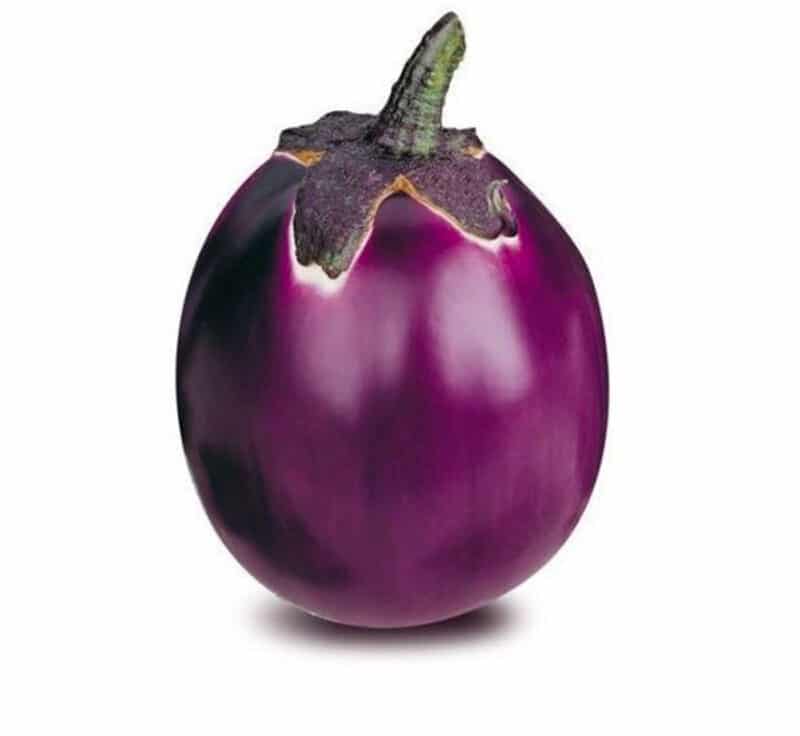 Purple eggplant is versatile in cooking because it is suitable  for many recipes. Its oxidation is very slow.
Features
Round shape
Fair colour and thin peel
White and soft pulp
Once cut, it resists oxidation
How it can be served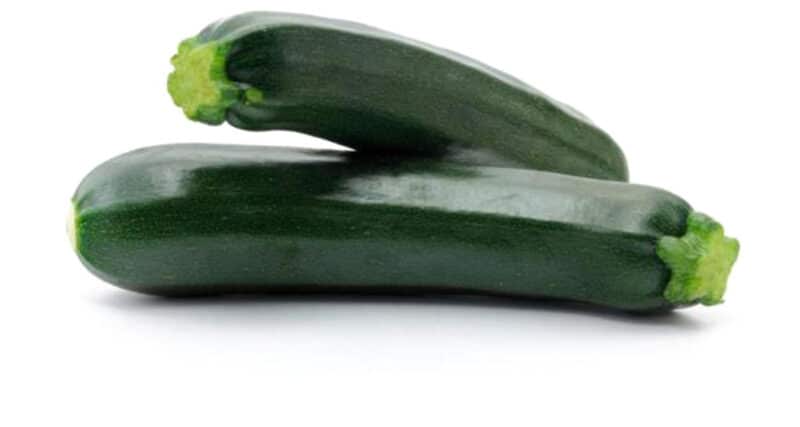 We cultivate our dark zucchini in greenhouses near the sea. The salinity of the field make zucchinis tender and savory.
Features
Dark green and glossy colour
Solid, juicy and savory pulp
Balanced taste between sweet and bitter
How it can be served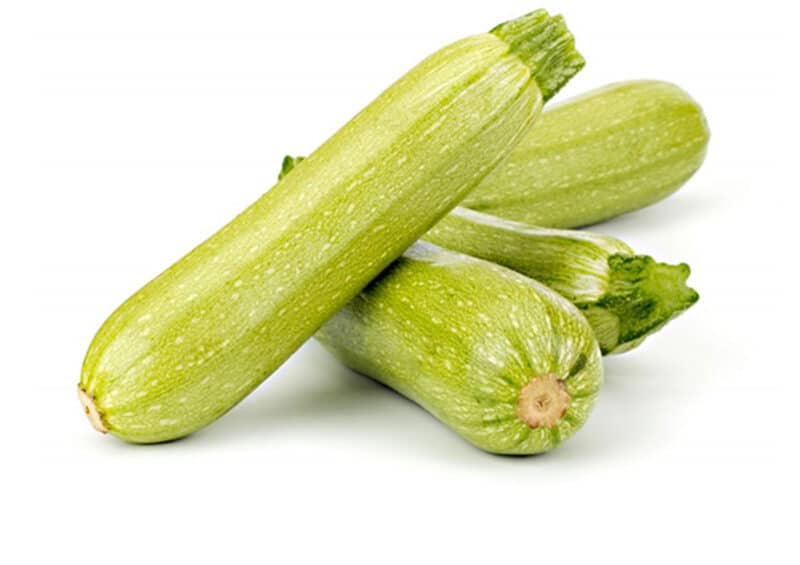 The fair striped zucchini is rich in minerals absorbed from our saline fields. It's perfect for any recipe.
Features
Light green colour and stripes
Not very juicy pulp
Very sweet flavor
How it can be served